Work made by me, exploration, visual play, photography and discovery.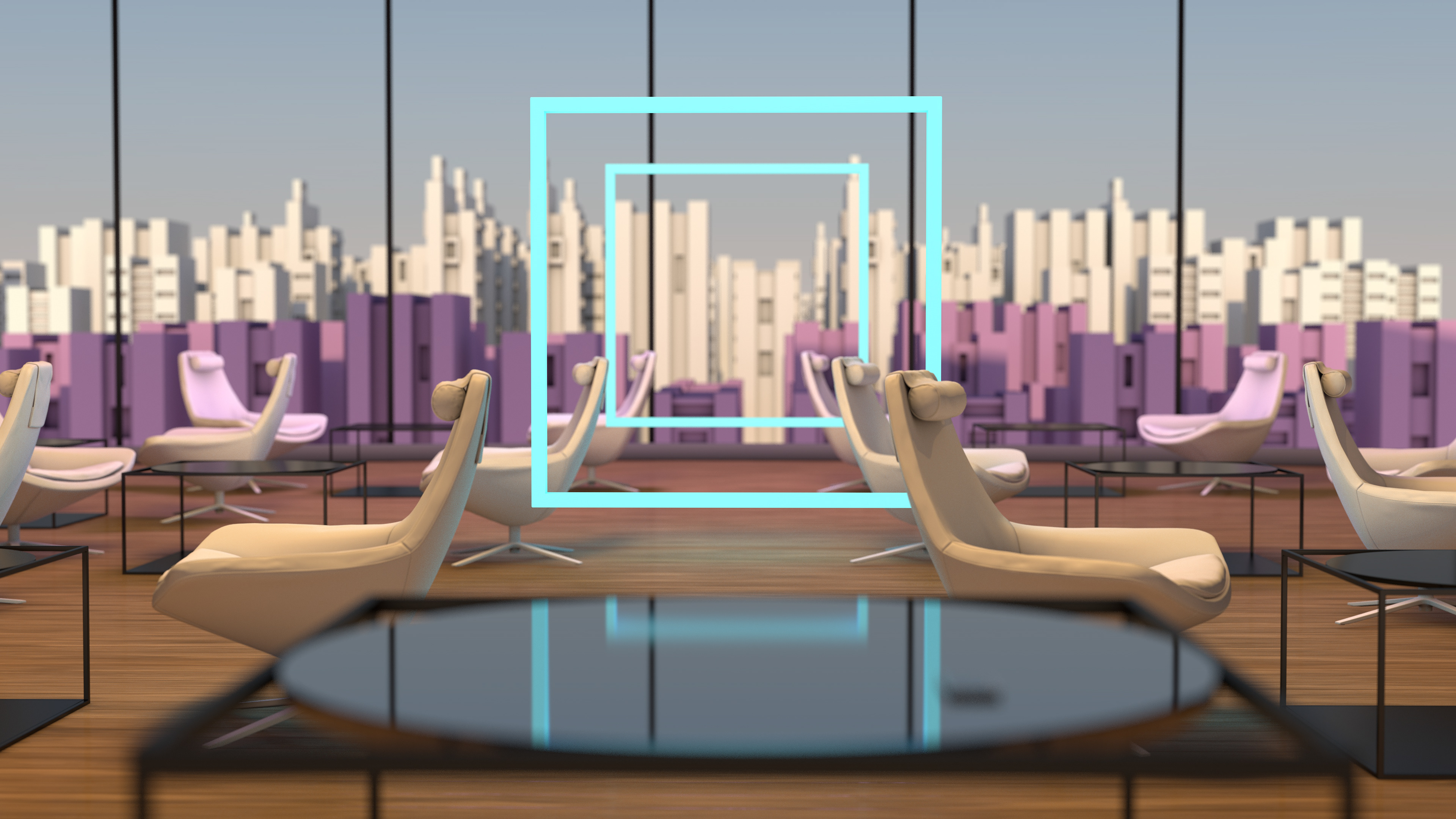 My first Octane render.
A big step forward in my 3D motion journey, it required saying goodbye to Apple and hello to Windows again.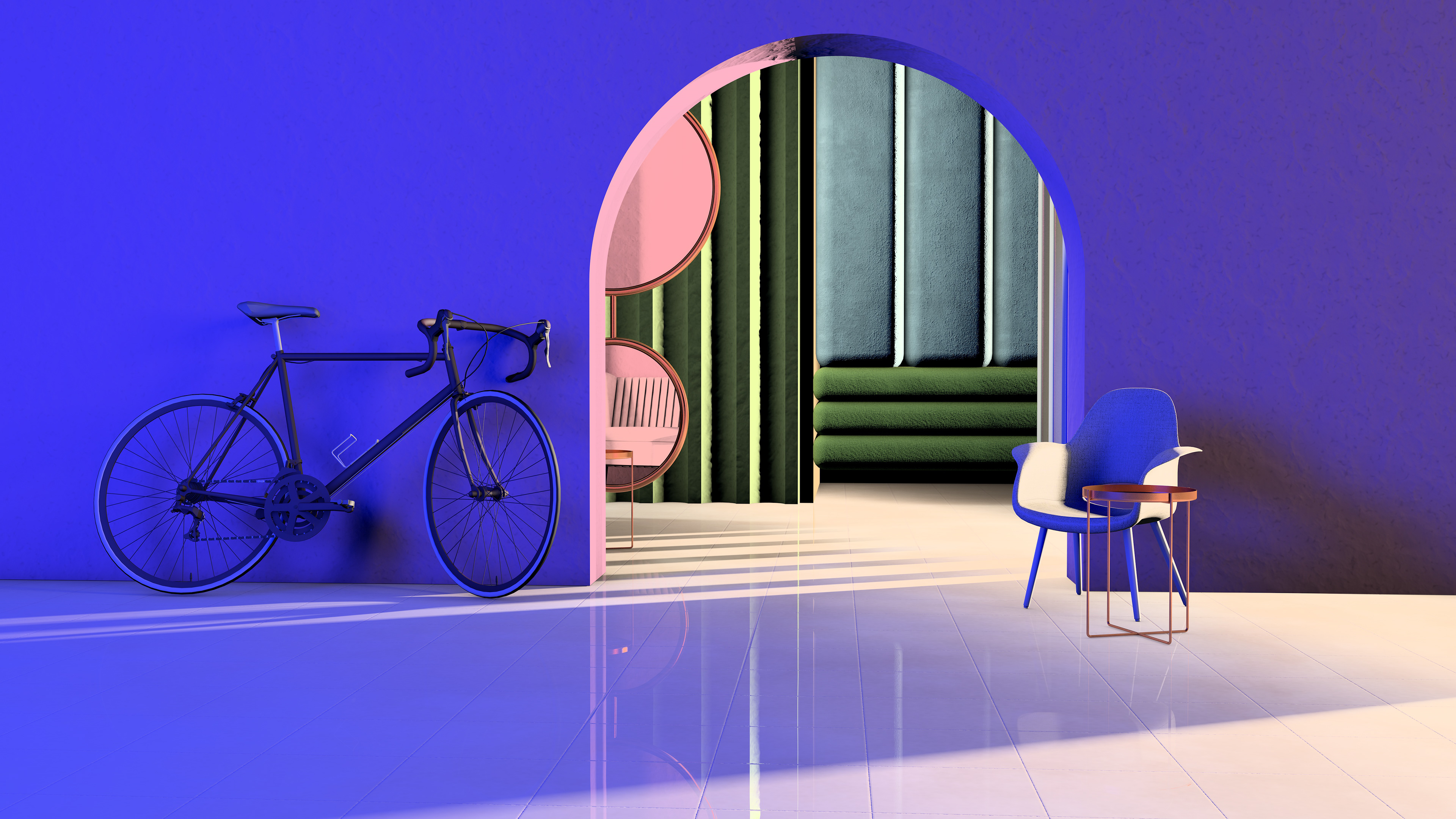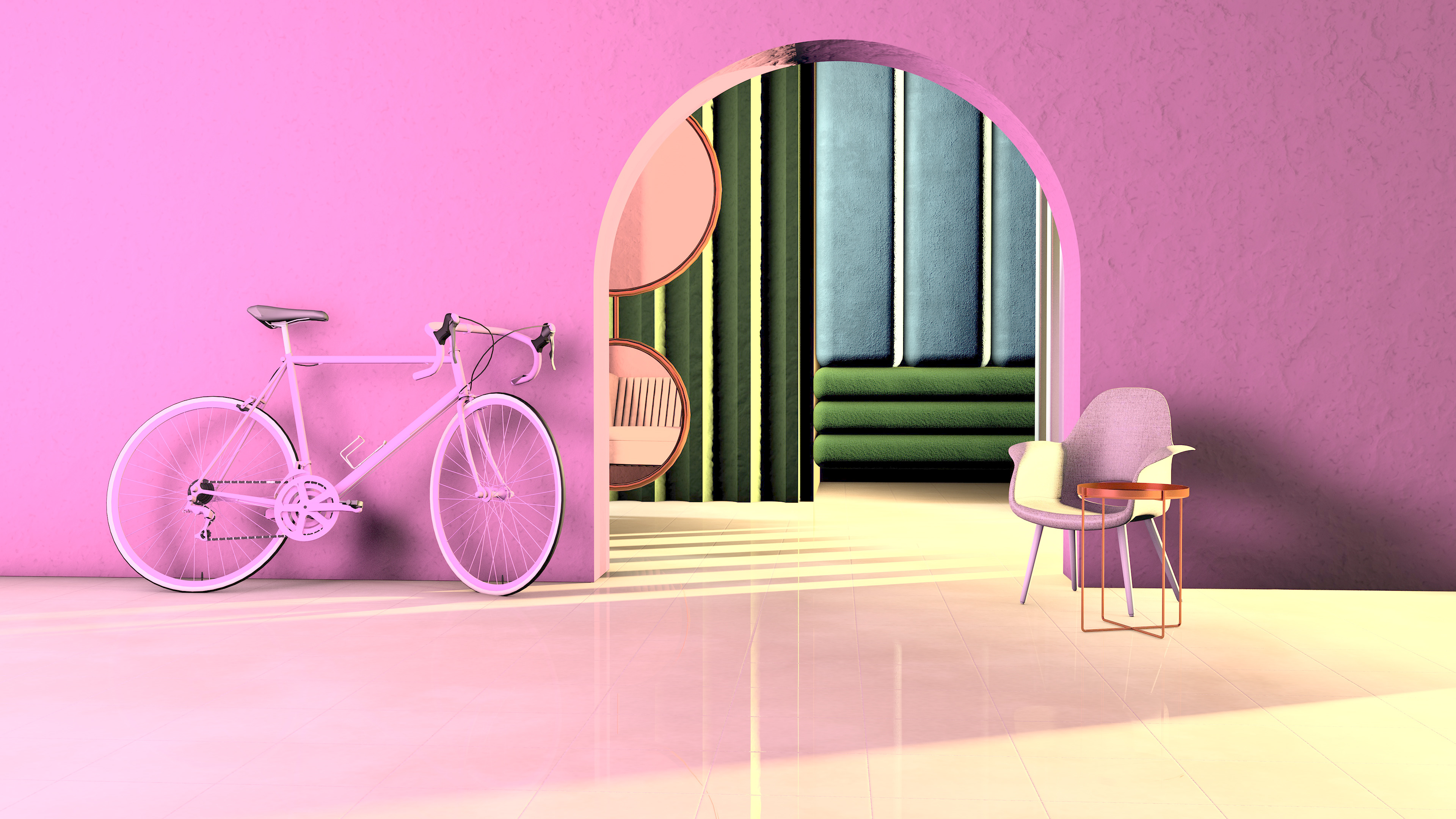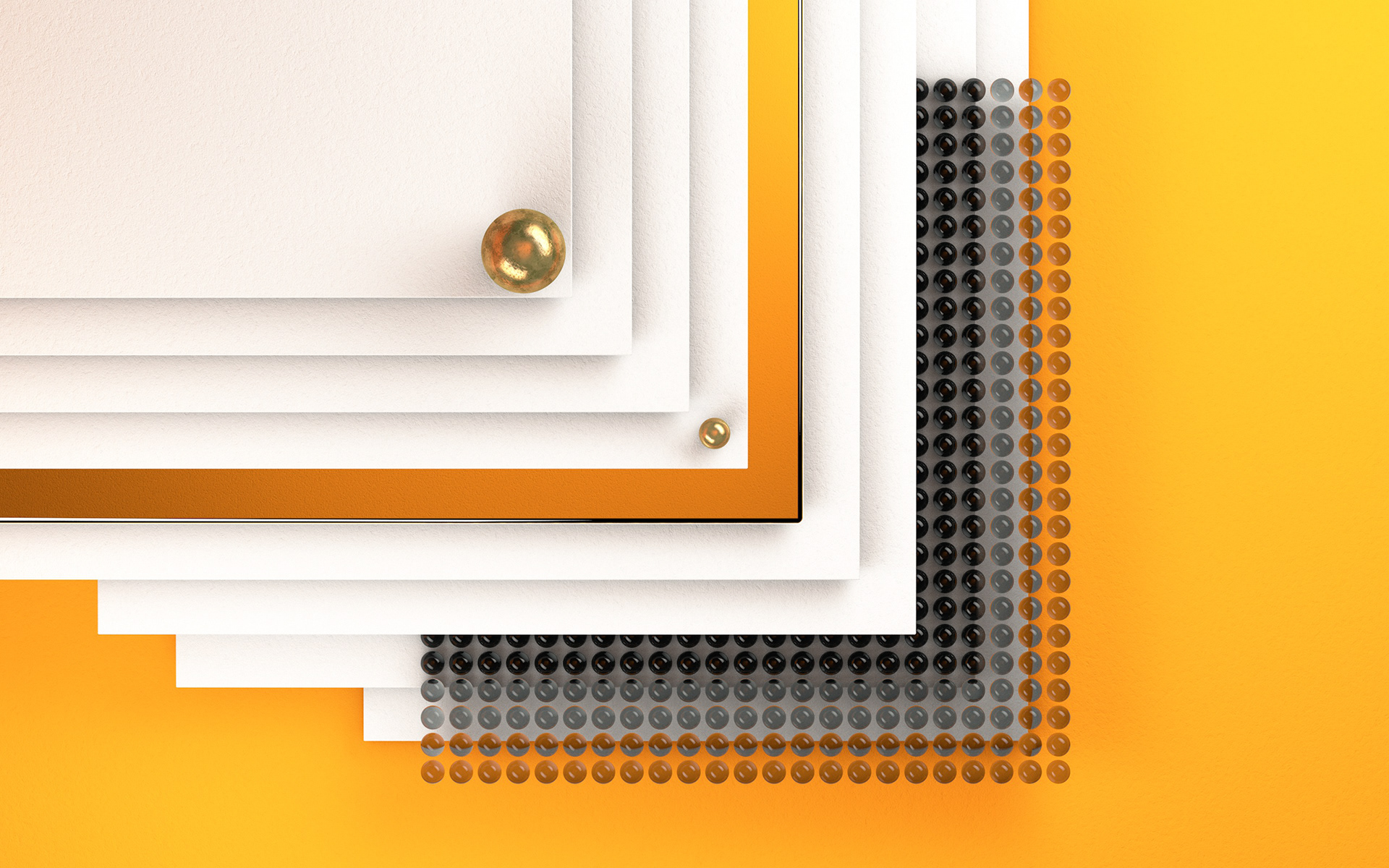 Orange
- Geometric shape and perspective, Art 
Play with
physics and textures
- Audio by
Sam Duffy (S-Lyre)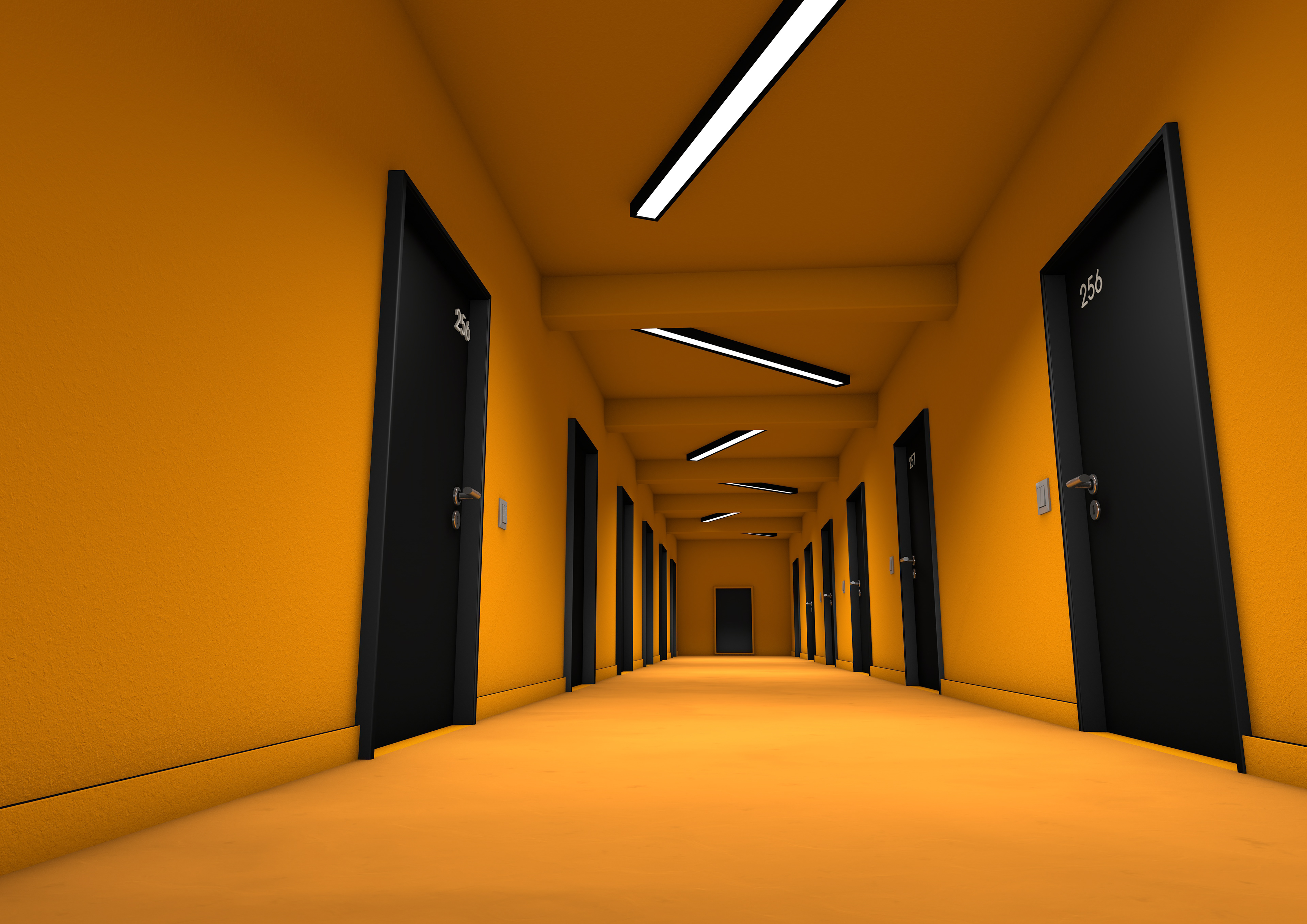 Inspiration to recreate a photo.